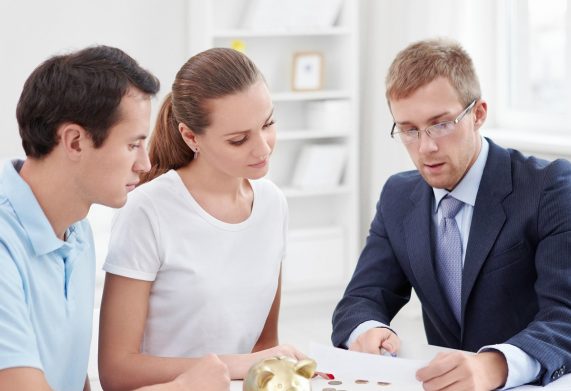 We are a client focused practice that works with beautiful cloud accounting applications to help you achieve your goals. Your success is our success.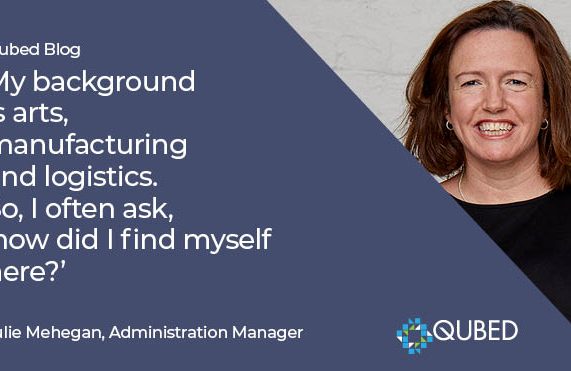 I can proudly say that I am a member of the Qubed Advisory team, though I have no training to…
2020 Financial year has been devastating for so many, with the bushfires in the earlier part of the year, and…
What people think about us
We needed guidance and support for our at the time small but rapidly growing business. Qubed consistently professional and reliable service and impressive technical knowledge has helped us to maintain our Tax Compliance. They have provided us with clear, concise and thorough information and support. With them we have built a business relationship that is sure to last a long time.
We have been with Matt and the team since 2006 Our company often has many projects on the go and Qubed has helped us implement the best applications for Tracking and clarifying job status and cost. They have helped us move the company forward and build the business with the assistance of equipment finance and coaching to manage financial growth. We have a team at Qubed that cover our entire portfolio of businesses and…
We engaged Qubed to assist us with a home loan. The service we received from them was professional, informative and thorough, they made the actual process of buying a house an easy one.  Great advice and answered all questions happily, they truly went above and beyond. Would highly recommend Qubed to any one looking for financial services.
I had a direct recommendation from a Financial Services friend to see Todd at Qubed I was very satisfied with his availability and readiness to respond to my large range of queries providing a comprehensive budget and offering frequent face to face meetings As a result, I have a clearer understanding of the current and projected finances for my business and would highly recommend Qubed to anyone who manages many enterprises and requires accounting…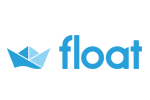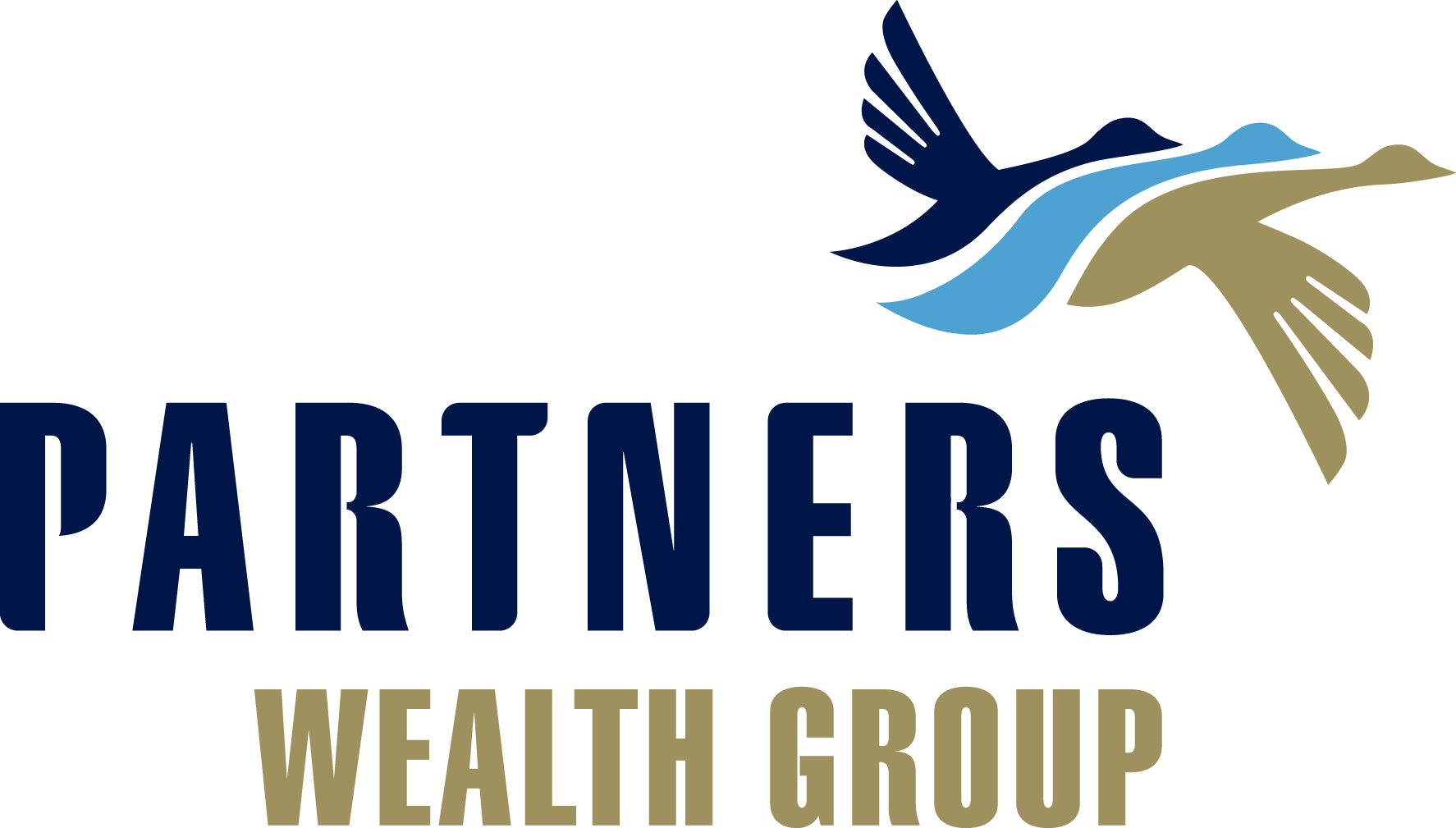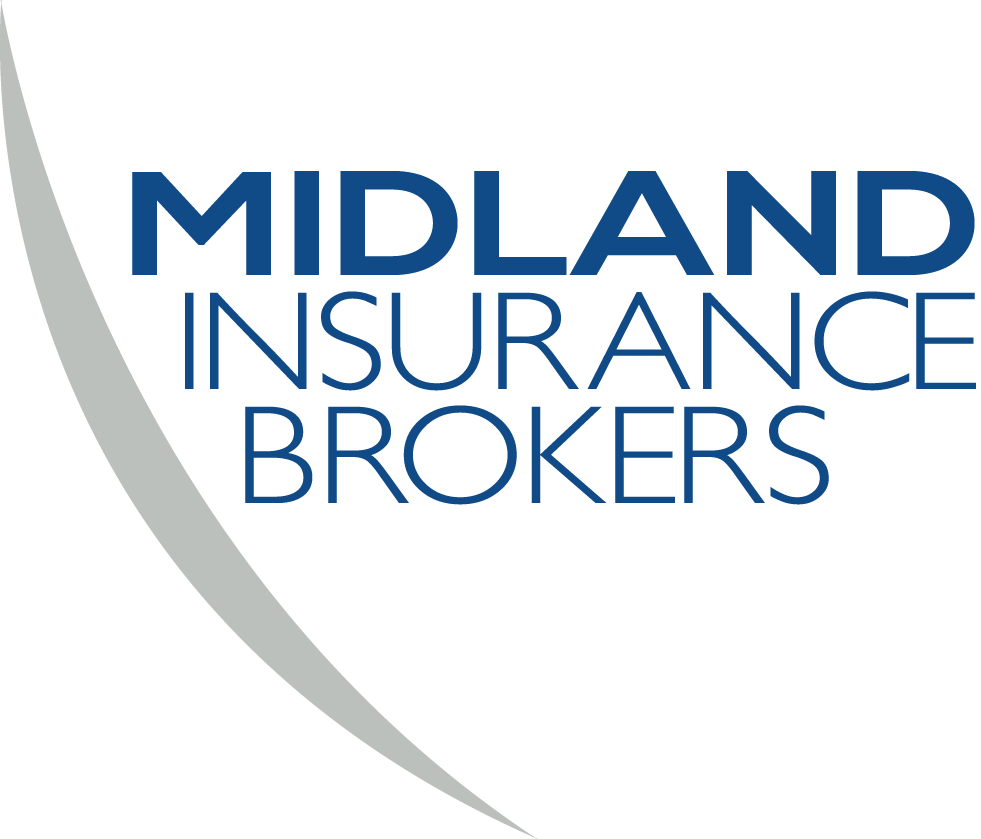 If you would like to talk to Qubed about our services, please send us a message and we will  arrange your free consultation.